Play time and Stimulation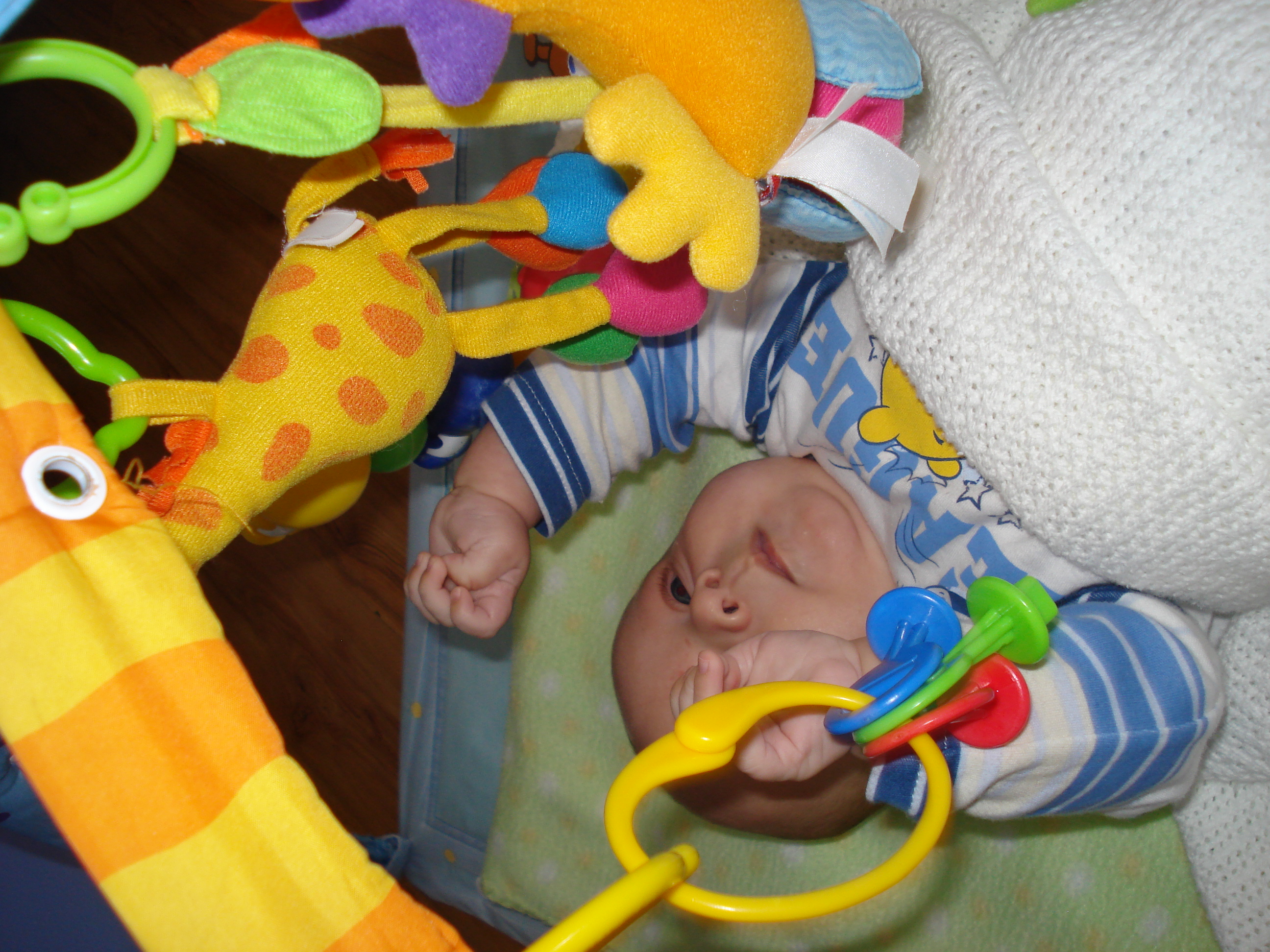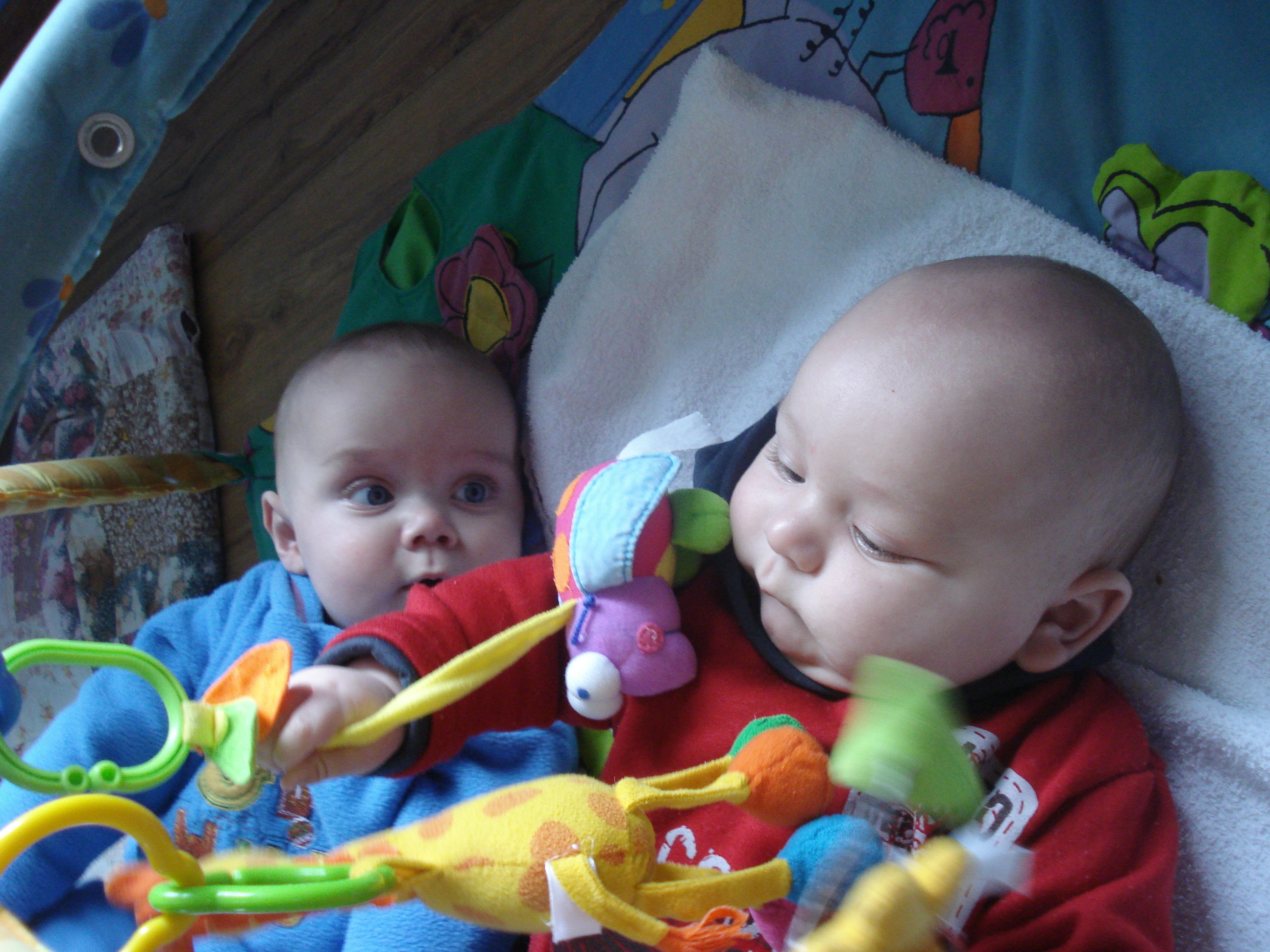 Play time and stimulation:
Our babies are provided with a wide variety of both indoor and outdoor play activities. Our 2 play area's cater for the babies up to 6 months old, and babies over 6 months old who are able to sit independently.
Babies love to learn new things, and every daily activity can be used as an opportunity to learn. Our play area's are colourful and interesting and when weather permits we take our babies outside to enjoy the amazing weather and outdoors.
We provide educational and other toys for our babies and also love singings songs and interacting with them through song and dance. We are always amazed how quickly our babies learn new skills and how much joy they get in spending time together, even from an early age they form friendships and have "favourate toys".
As an added extra, Penguin Play offers an independent gross and fine motor skills programme for babies once they can sit independently. Nicole Muller offers this programme on a Monday afternoon to all interested parents at a separate fee.